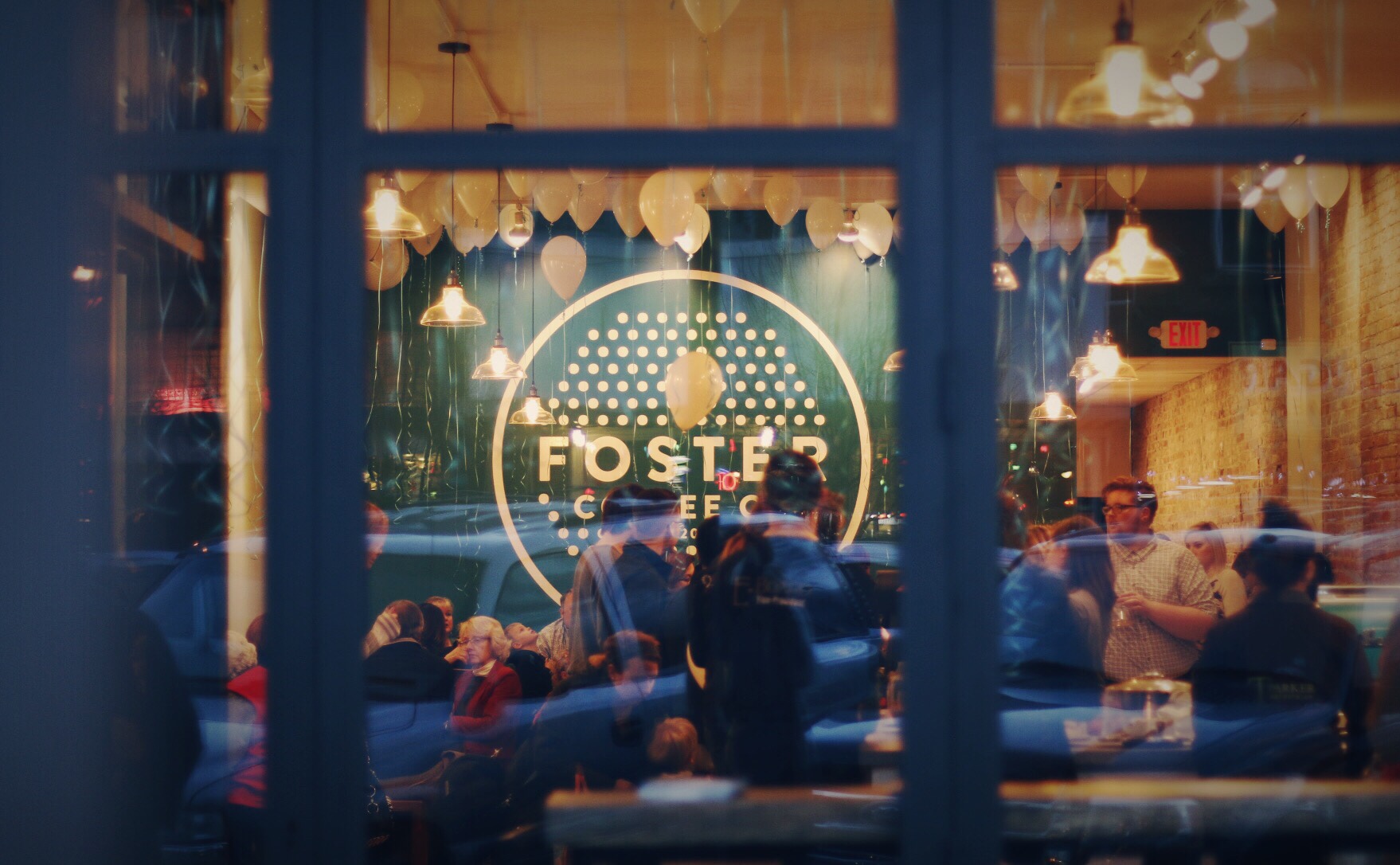 fostering community through coffee
our vision Foster community through coffee.
hand crafted drinks Lattes, espresso, pourover coffee, loose leaf teas.
FOSTER OWOSSOIn the heart of downtown.
Fresh DailyHome-made baked goods.
Pure and SimpleWe make our own syrups and flavors from the best ingredients.
crafted to perfection Espresso so good it can stand alone.
fosteringA better craft coffee experience.
Local CollaborationWe partner with other local businesses, like this espresso doughnut from BlueLine Donuts in Flint.
"We love coffee, but we love community and people more."
We exist to foster community through coffee by partnering with other local businesses, city, civic, and non-profit organizations that serve people and build stronger relationships. Foster Coffee Company is a destination craft coffee experience providing a welcoming atmosphere to enjoy working, reading, meeting, conversing, as well as building relationships and community.